OUTDOOR LIGHTING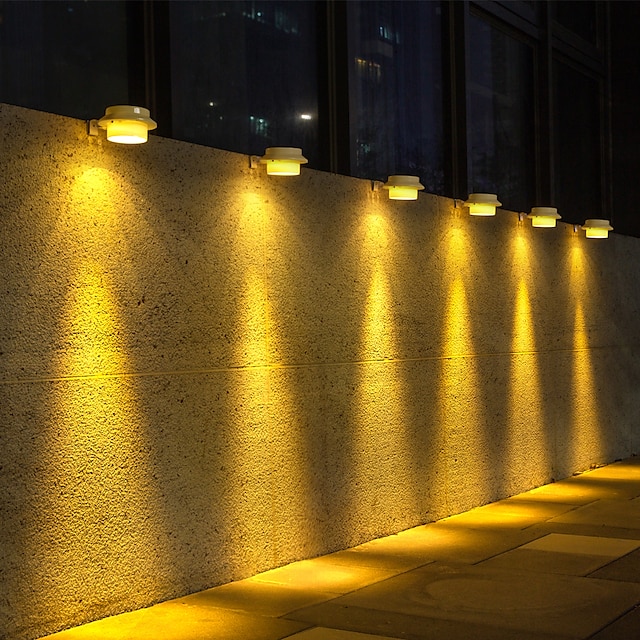 Outdoor lighting aims to improve the effectiveness of human activities during the hours when it is dark and to make activities such as manufacturing, transportation, building, city adornment, and so on that take place in outdoor areas more effective, secure, safe, and relaxing.
An expenditure on outdoor lighting provides a return on purchase in the form of several useful benefits, ranging from an improvement in security and protection to an enhancement in visual beauty.
There are many different types of outdoor lighting fixtures available, and your choice of one will depend on the objectives you wish to accomplish with the outdoor lighting.
Different Types of Outdoor Lighting 
Spotlight 
This is a generic term that refers to lights that only aim in one particular direction. Spotlights may create many different forms of light. Therefore, this term is vague. An uplight is created by directing a spotlight upwards towards a wall, creating a wall-grazing impression.
Spotlights can cover a wide range of brightness and surface area. Spotlights can be easily used as an outdoor lighting patio.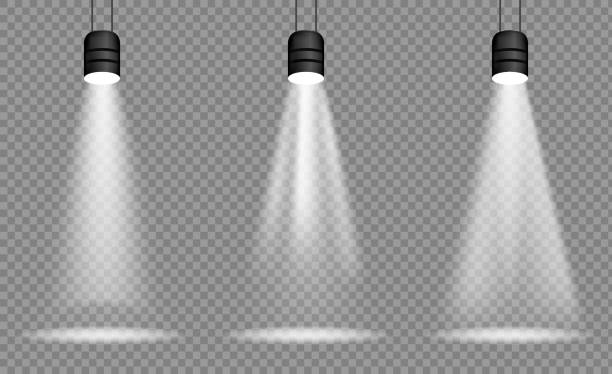 Landscape Lights
Landscape lights use fixtures such as spotlights, lamps, wall sconces, and globes to create a visually appealing lighting design that illustrates building and landscaping attributes at night while also improving security and protection. This type of lighting design is known as "landscaping lighting." A landscape with lighting appears both stunning and secure.
Parks, the terraces of office buildings, public areas and footpaths, entryways and exits, and long walks and roads are some of the places that use landscape lighting.
Motion Sensor Light
Any outdoor light can add a motion sensor to help with lighting control and management. When something triggers the motion sensor, it causes the illumination to turn on for a set period after the light is initially activated. This is an excellent security and safety measure and a power saver since the light normally stays on for only a few minutes.
Adjusting the built-in timers allows you to determine how long you want the lights to remain once the motion sensor detects activity. Motion Sensors Are Installed in parking lots, garages, access points and leaving places.
How to Provide Power for Outdoor Lighting?
The availability of power sources and the usage level plays a role in bringing electricity to outdoor lighting.
There are three different ways that outdoor lighting can be powered.
Outdoor lighting by solar

is the first method. Because they do not require wiring, solar-powered fixtures need to be positioned in an area with a lot of natural light.

Outdoor solar lighting

is not only simple to set up but also ideal for use in regions that lack convenient access to electrical power.
Low-voltage lighting, which typically runs on 12 volts and is simple to set up, is more energy-efficient.
Line voltage lights use 120 volts and require electrical conduit to shield cables and junction boxes in outdoor settings. This choice is optimal for high-powered illumination and floodlights in particular.
Here are 4 easy ways to enhance your outdoor lighting' efficiency, reliability, and look.
Hire Professionals for Installation
Custom-built light fixtures are attractive landscape features. Whether in the ground, hanging, or mounted on your house's external walls, have a competent electrician install them. This ensures the feature is safe and uses the proper wires.
Many external lighting systems include a converter that converts 120-volt house electricity to 12-volt landscape lighting current. Some exterior lights must be hardwired, so hire an electrician.
Time Switch
Leaving a room without turning off the lights is a conservation sin. Imagine leaving the yard lights on during the day. A timer can prevent accidental blunders.
Some timing switches are waterproof and give fantastic outside control. Smart photocell technology automatically switches on or off your lights at twilight or night.
Dim your outside lights
Early people loved the moon for its enigmatic growth and waning. Today, that quality hinders hundreds of people's external illumination. Placing a dimmer switch allows you to dim your lights while the moon is full. Most outdoor dimmer switches use incandescent and LED lighting to alter the light output. 
LEDs
LEDs utilize 70% less energy than incandescents and provide more design and colour options. LEDs outlive incandescents by 25-30 %. LEDs offer energy savings, longer lasting, better light, resilience and Immediate. 
How to Determine Which Outdoor Lighting Is Best
When choosing the appropriate outdoor lighting fixture, the first step is to plan what you want to accomplish. Fixtures intended to emphasise a structure's architectural characteristics are not the same as fixtures designed to improve a property's security and safety. When you have a clear idea of the purposes you want your lighting to help you achieve, you can choose the right fixtures to achieve those objectives.